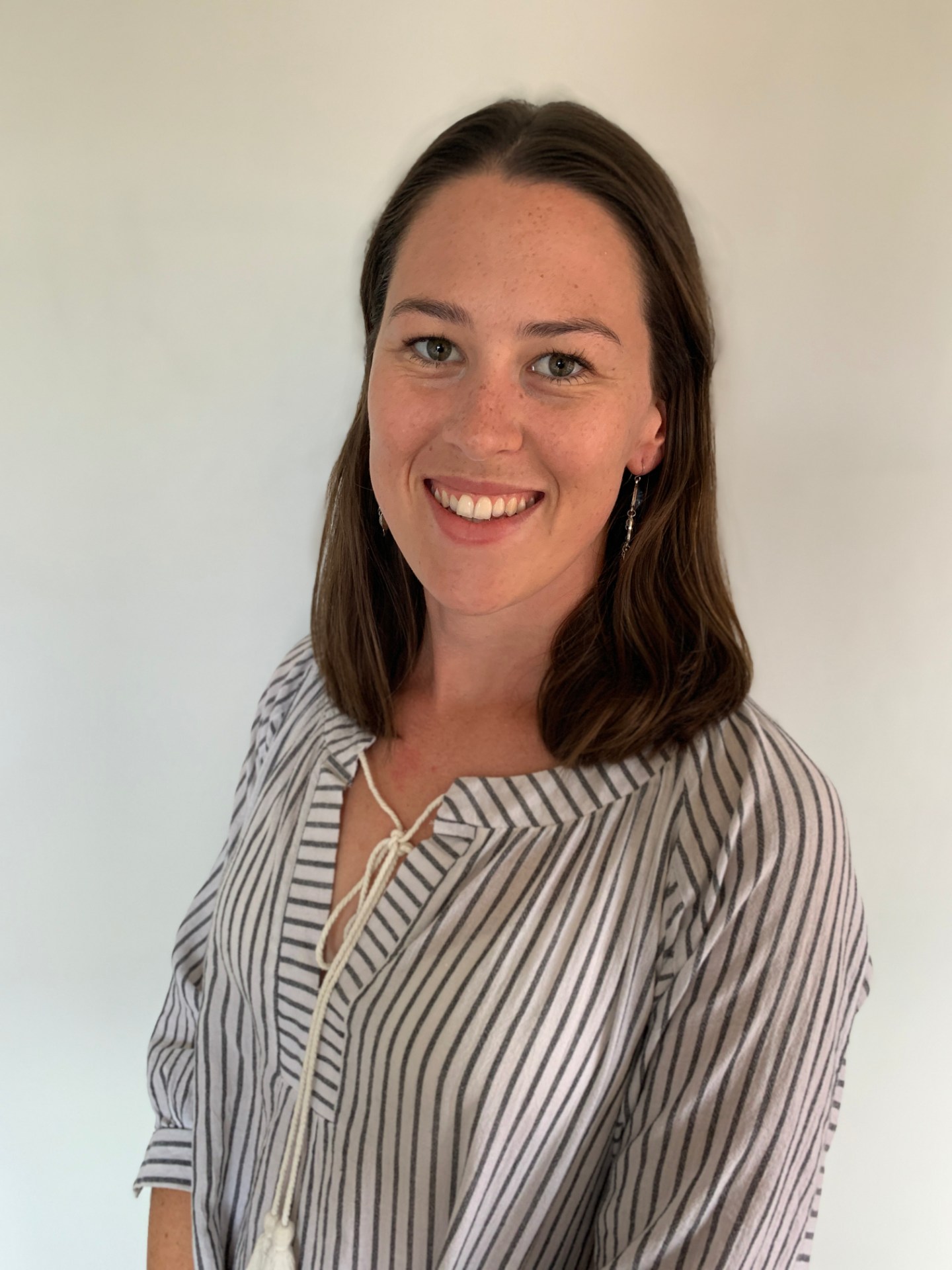 Meet The Psychologist
VICTORIA BARENDSEN
If you are looking for a safe space for your child to explore their big emotions or someone to provide guidance through difficult times, then you've come to the right place. I am Victoria Barendsen, a registered psychologist in Hawkes Bay.
I specialise in working with children, young people and their families across a variety of issues. I provide sexual abuse and sexual harm prevention therapy, individual therapy and workshops ranging from mindfulness to parenting strategies. To help young people, I use evidence based therapy models such as EMDR, ACT, CBT and mindfulness, in a warm and comfortable environment created to ensure a sense of safety and calm.
I believe that everyone has the ability to grow, heal and change. That's why I am so passionate about helping young people become the best version of themselves through individual therapy plans based on their values, goals and dreams.
I'd love to hear how I can support you and your family in living a balanced and fulfilled life.
Postgraduate Diploma in Educational Psychology Practice
Master of Educational Psychology – Pass with Distinction
Postgraduate Diploma in Education and Professional Development – pass with Distinction
Bachelor of Arts – Majoring in Psychology and Criminology
New Zealand Psychologist Association
New Zealand Psychologist Board
EMDRNZ